"We Keep adding new touches to make it more special"

"Dreaming after all, is a form of planning"

"Event Detailing with Glam & Extravagance"

"Incharge of getting things done before People know they Need them"

"Bringing the world to your feet"
About A3cube Events
"A3CUBE EVENTS" Event is a AHMEDABAD (Gujarat – India) based Royal Wedding Planning & Event Management Company which is large enough to operate efficiently and effectively, yet small enough to create the event of your dreams with relentless pursuit of perfection and with undivided attention to every smallest detail.
Experience & Expertise
---
With more than 8 years, we have versatile experience with the industry and understand the inside know-hows and we have cracked the code of being able to apprehend client's emotional connect to any event, which we meet bang on, with their expectations.
Attention to Details
---
Smallest and Minutest details are taken into consideration when the event is conceptualized. We are known for delivering nothing but a perfect and memorable event for our clients.
Value for Money
---
Whatever Budget is there for the client, we make sure we give them 100% in that, and sometimes even more. We believe that be it a small or big budget, the emotional aspect always remain the same.
Transparent
---
When planning an event, we make sure that our client is in every loop of the planning and thats our biggest asset. Transparency is our valued possession and we follow it at every step.
Events we do
Giving you lifetime of Memories.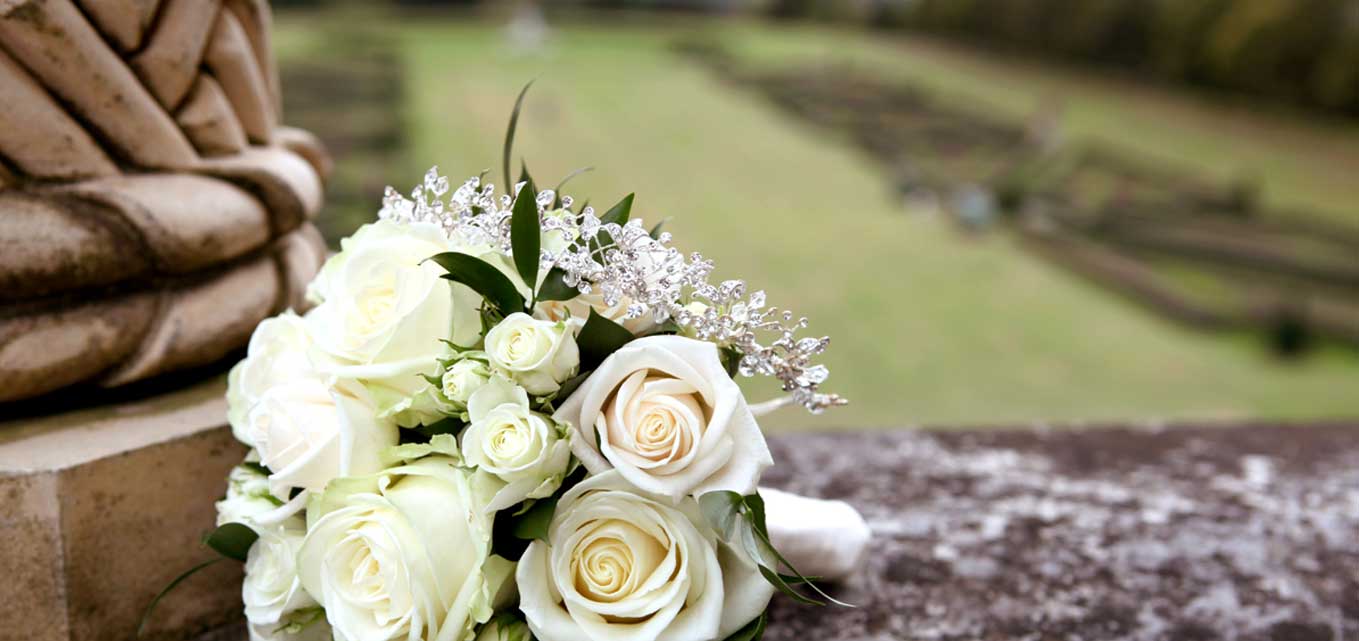 "A successful event will be that event which will exceed your Goal and surpass your expectations. And we at A3Cube India strongly believe in it. We work with only one motto - Client Satisfaction. We have a virtue of never saying no and thats what drives us ahead, always. Our passion towards excellence and perfection will not only deliver events at par but also give you a powerhouse of applause's and centuries of memories."

AKSHAT AGARWAL

Director

"AT "A3CUBE EVENTS" We believe that An Event is An Experience and We aspire to make that Experience a Treasured Memory Packed with Spirit, Fervor and Passion. That is What We Stand for and that is What We Deliver."

ALOK AJAY AGRAWAL

Director
Services of A3cube Events
Events Organized By Us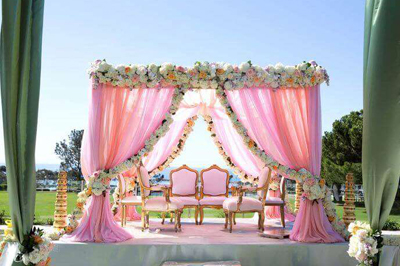 Destination Wedding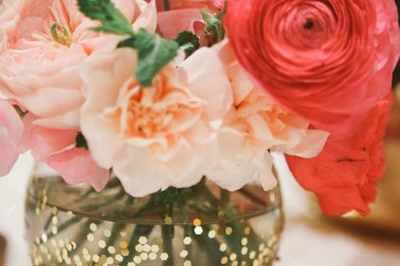 Bespoke Weddings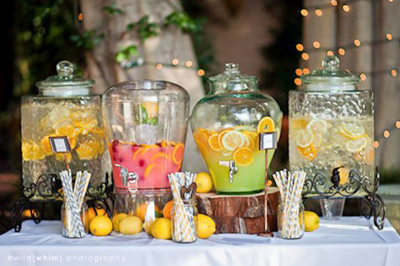 Cocktails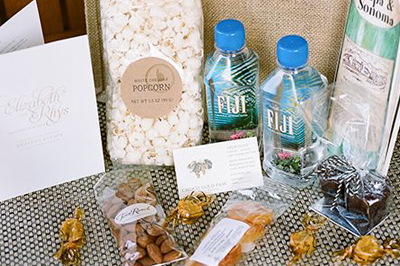 Sundowners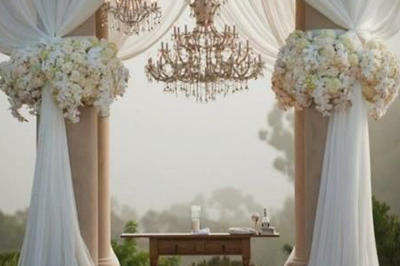 Luxury Weddings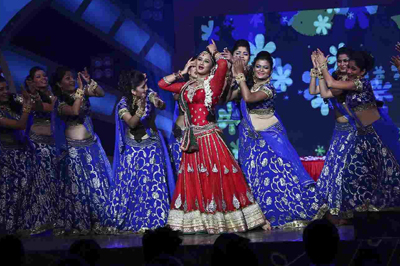 Celebrity Management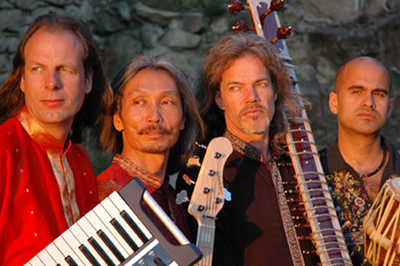 Artist Management
DJ Night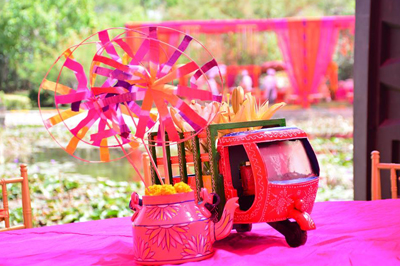 Mehendi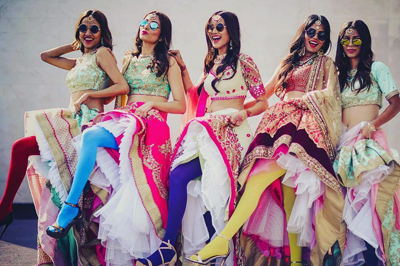 Bachelor Parties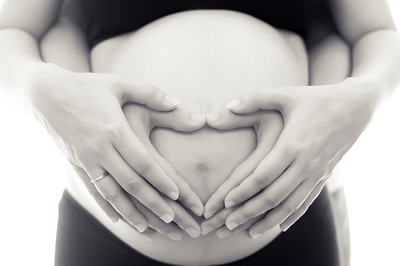 Baby Shower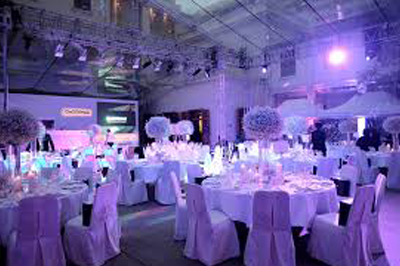 Corporate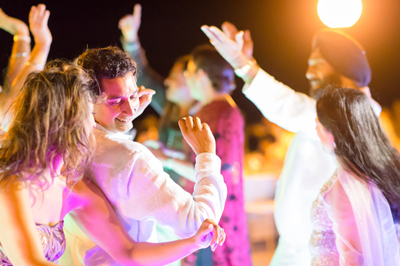 Sangeet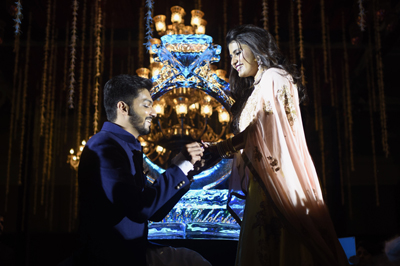 Engagement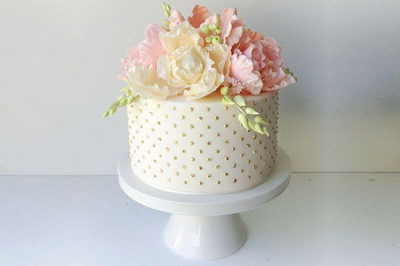 Birthdays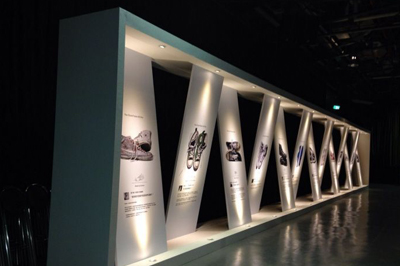 Exhibition